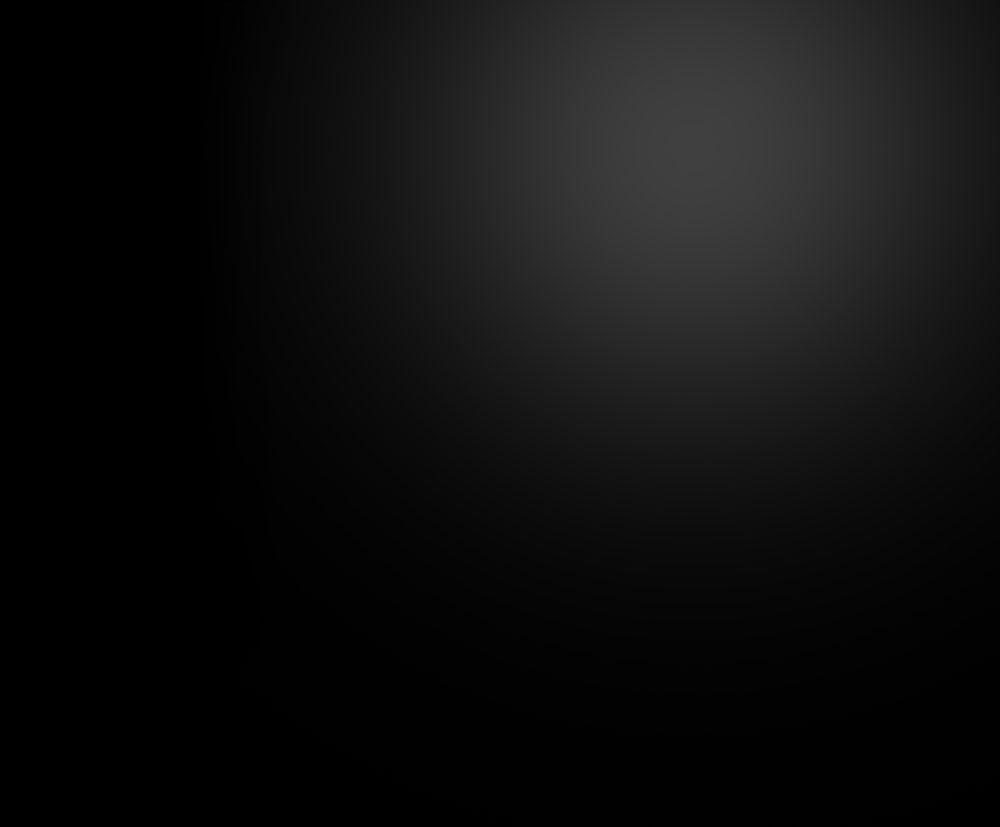 The Junior Olympic Program (JO) is a competitive system developed by the USA Gymnastics (USAG). Starting in the 2015-2016 season several Canadian Provinces are adopting this system in replacement of the current Canadian Provincial Program (CPP). The JO program consists of 5 compulsory levels and 5 optional levels.

Compulsory Levels 1 – 3:
These levels meant to be an achievement oriented program of basic skills and progressions. Compulsory elements are introduced along with simple choreography which may be used in demonstrations or introductory competitions

Compulsory Levels 4 – 5:
These levels can build on the skills and choreography that the gymnasts learned in the first 3 levels. More advance skills and combinations are used and advancement from one level to the next will be based on proficient execution of these skills and routines in competition.

Optional Levels 6 – 10:
Level 6& 7 are the first of the Optional levels. The emphasis at these levels is on execution, artistic performance and development of basic optional skills.

Level 8 is an Intermediate Optional level designed to offer a competitive opportunity with emphasis on good execution and presentation and not the performance of difficult skills.

Level 9 & 10 are Advanced Optional Levels provide gymnasts with competition at the highest of the JO levels.

The implementation of the JO Program within Alberta is still a work in progress. More information will be provided once the details of the implementation have been finalized and distributed throughout the province.