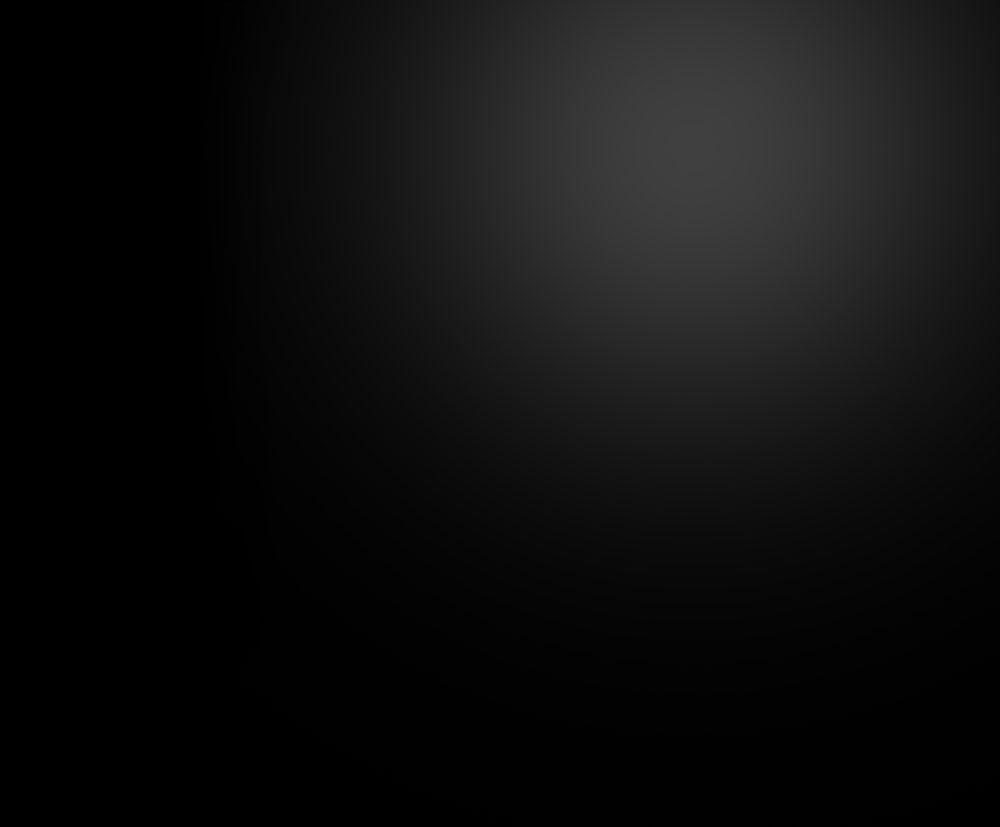 Jump start is a program for girls aged 4 – 6 years old. It is a Pre-school program designed to introduce young girls to a more advanced gymnastics program. Participants will learn physical ability (strength, agility, speed and flexibility) and basic skill development on the 4 apparatus used in Women's gymnastics (vault, uneven bars, balance beam and floor exercise) along with discipline and gym etiquette. Focus will be on proper form and technique being taught in a fun, challenging atmosphere.

From the Jump start program gymnasts may move into recreation classes (Red+), Developmental classes or Fast Tracker's.

Jump start classes will be offered a variety of daytime, evening or weekends. Classes will run 1.5 – 4 hours per week.​