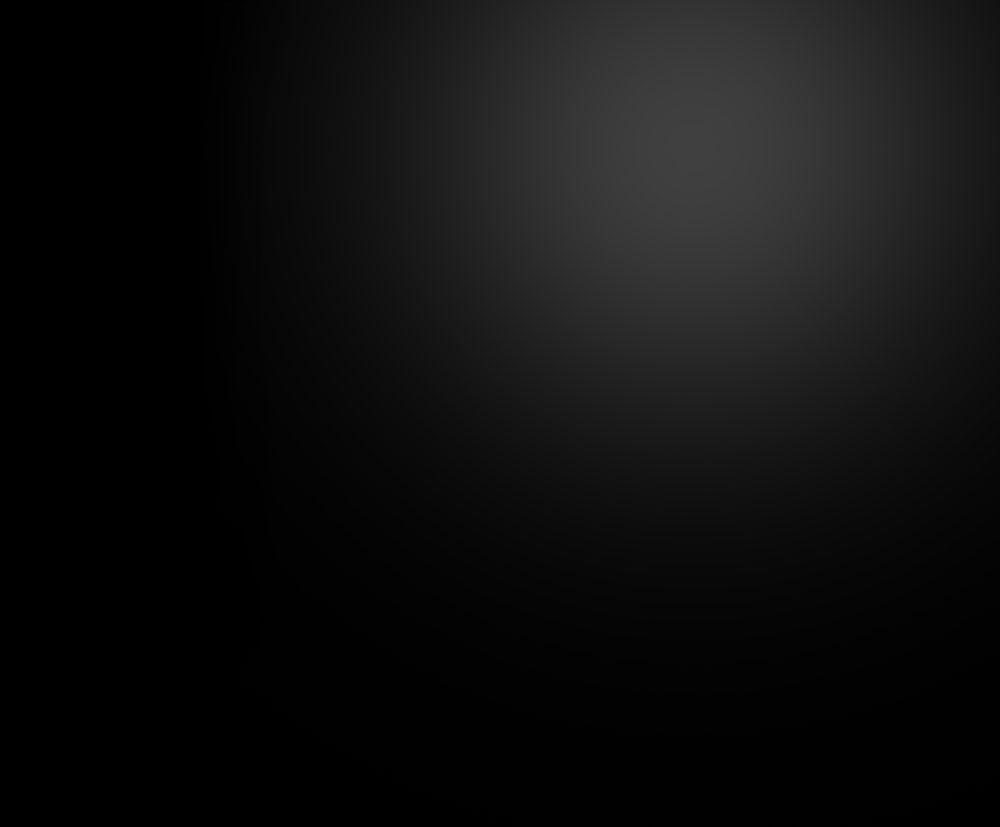 The developmental program is geared for girls aged 6 – 9 years old. This program will place a strong emphasis on physical ability development (strength, speed, agility and flexibility), along with skill development on the 4 women's apparatus (vault, uneven bars, balance beam and floor exercise). Gymnasts in this program will be upheld to expectations of a focused and disciplined work ethic in a positive learning environment.

For the 2018-2019 season gymnasts in this program will work towards the skills and routines needed to compete in the Junior Olympic Program at levels 1 – 4.

From the Developmental Program gymnasts may move into recreation classes (Tan+), or Competitive classes.